HBO Max asked us
 to promote their newest show, a saucy 1970s feminist tale about Minx- the first women's adult magazine. So we did, with the help of a few vibrators and a picnic basket.
To kick off the premiere, we created a groovy photo op couch and partnered with Crave to set up an experiential event filled with a DIY vibration building station.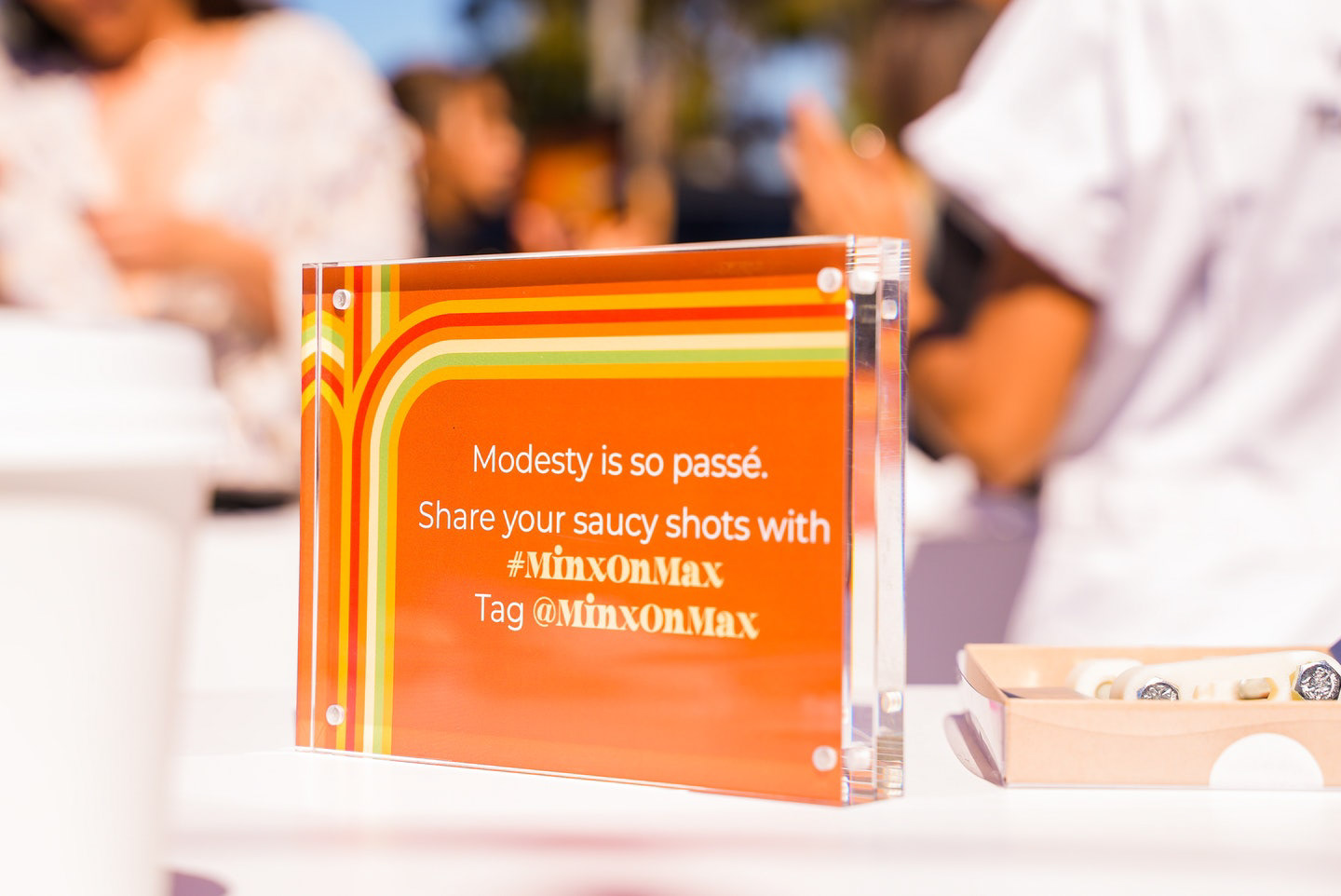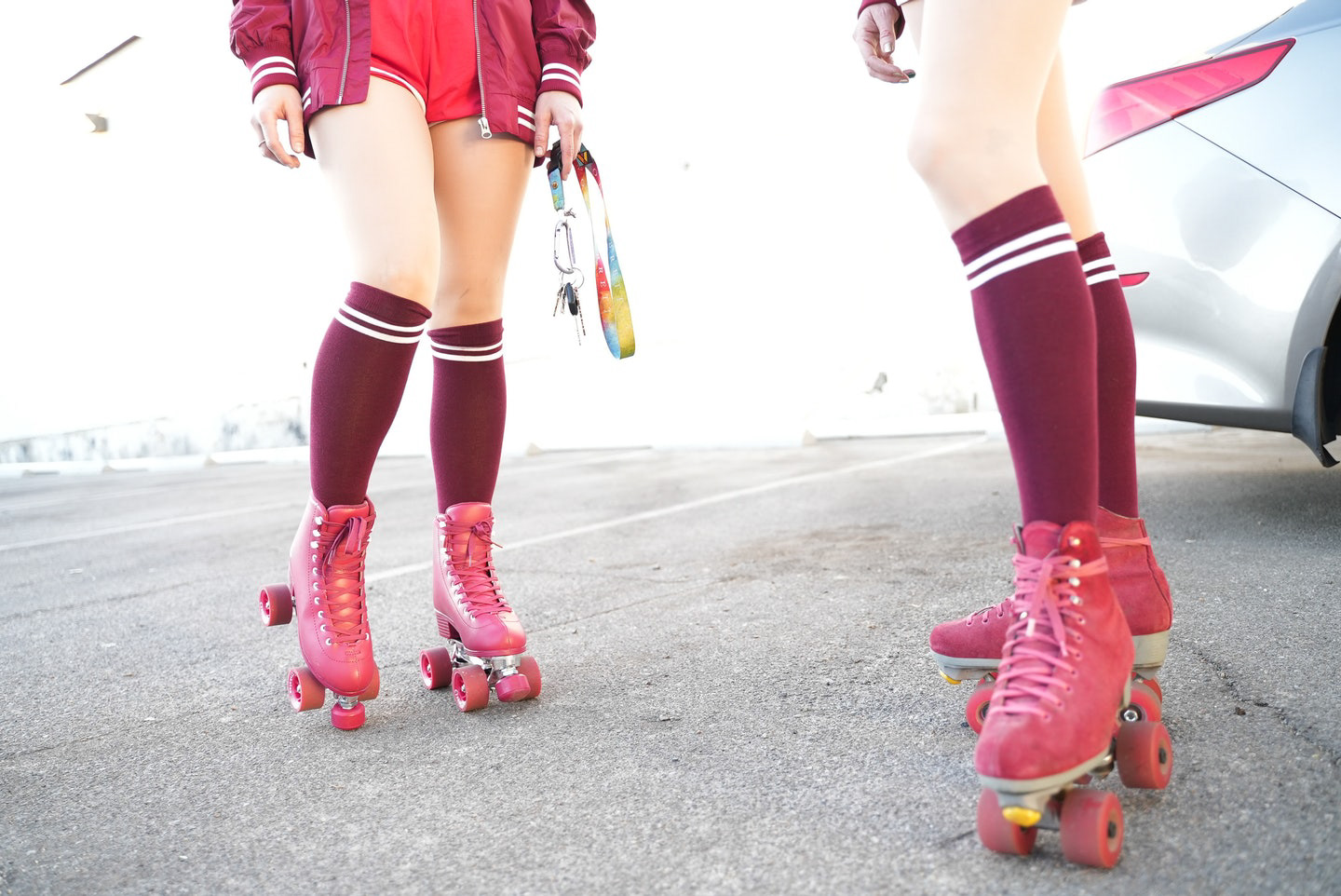 To continue the fun we sent select creators a proper gift basket, welcoming them to Minx magazine's Bottom Dollar Publishing family.

​​​​​​​
Creative: Me, Lindsey Jahnke, Chelsea Knobbs