Insight: If dogs were in charge, they would make the right choices, and Yora is the food they would choose to eat.
Idea: In the months leading up to the 2020 election, Yora will launch an omni-channel campaign that emphasizes the wholesomeness of both Yora and dogs amidst all the chaos and scandals of 2020 politics.
Yora will raise awareness by supporting the right choices to promote the election.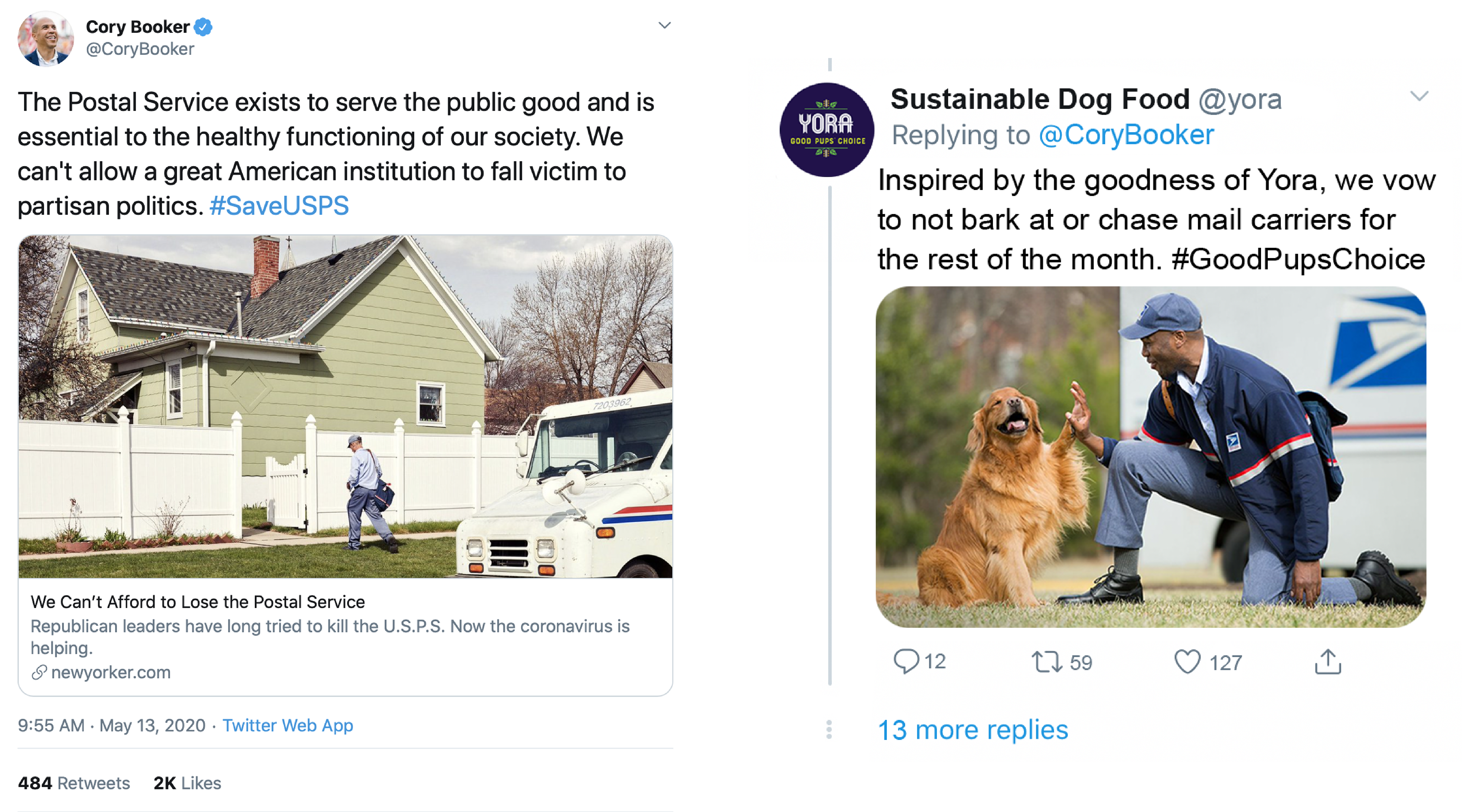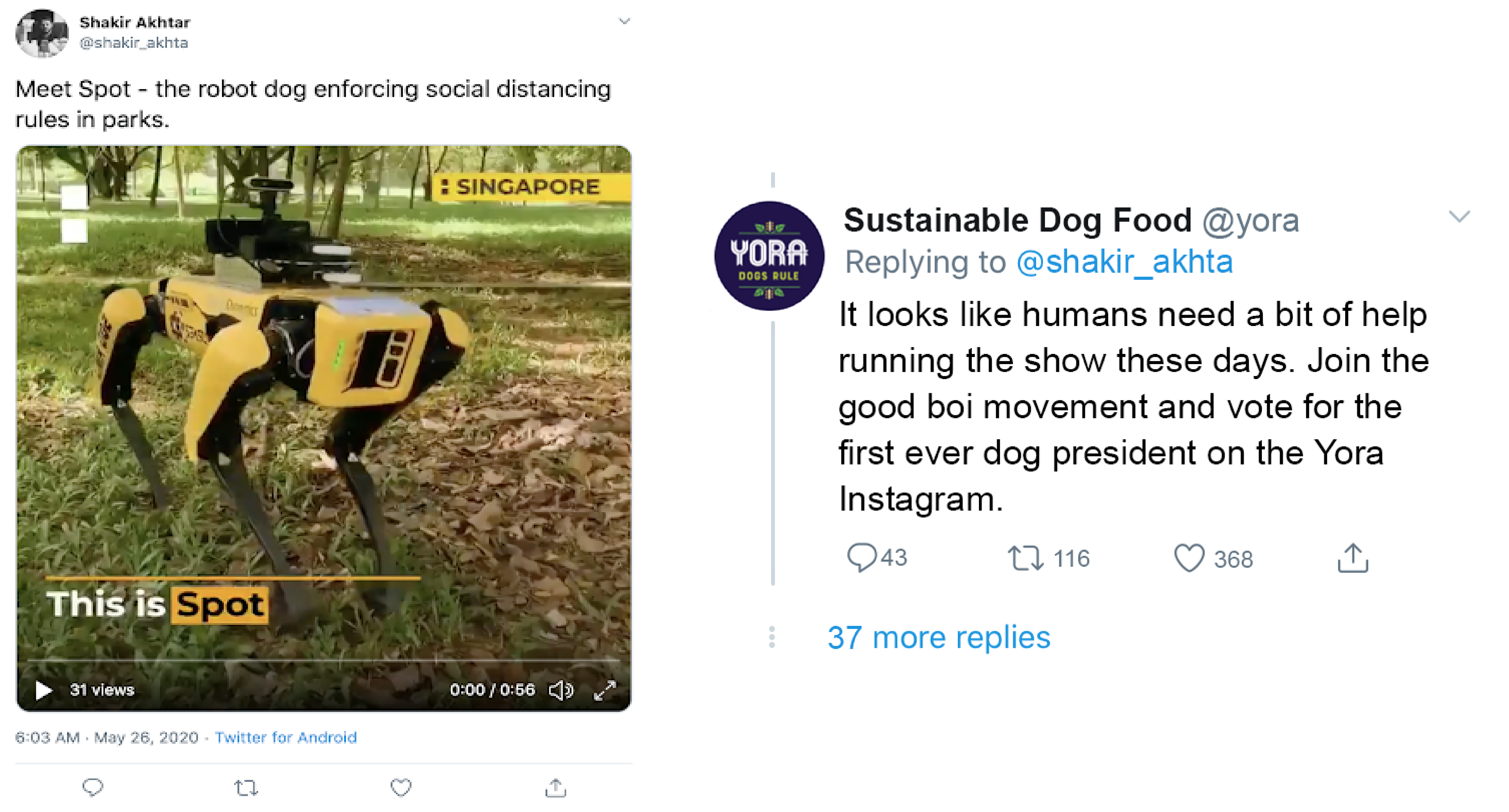 Users will be introduced to the election's candidates.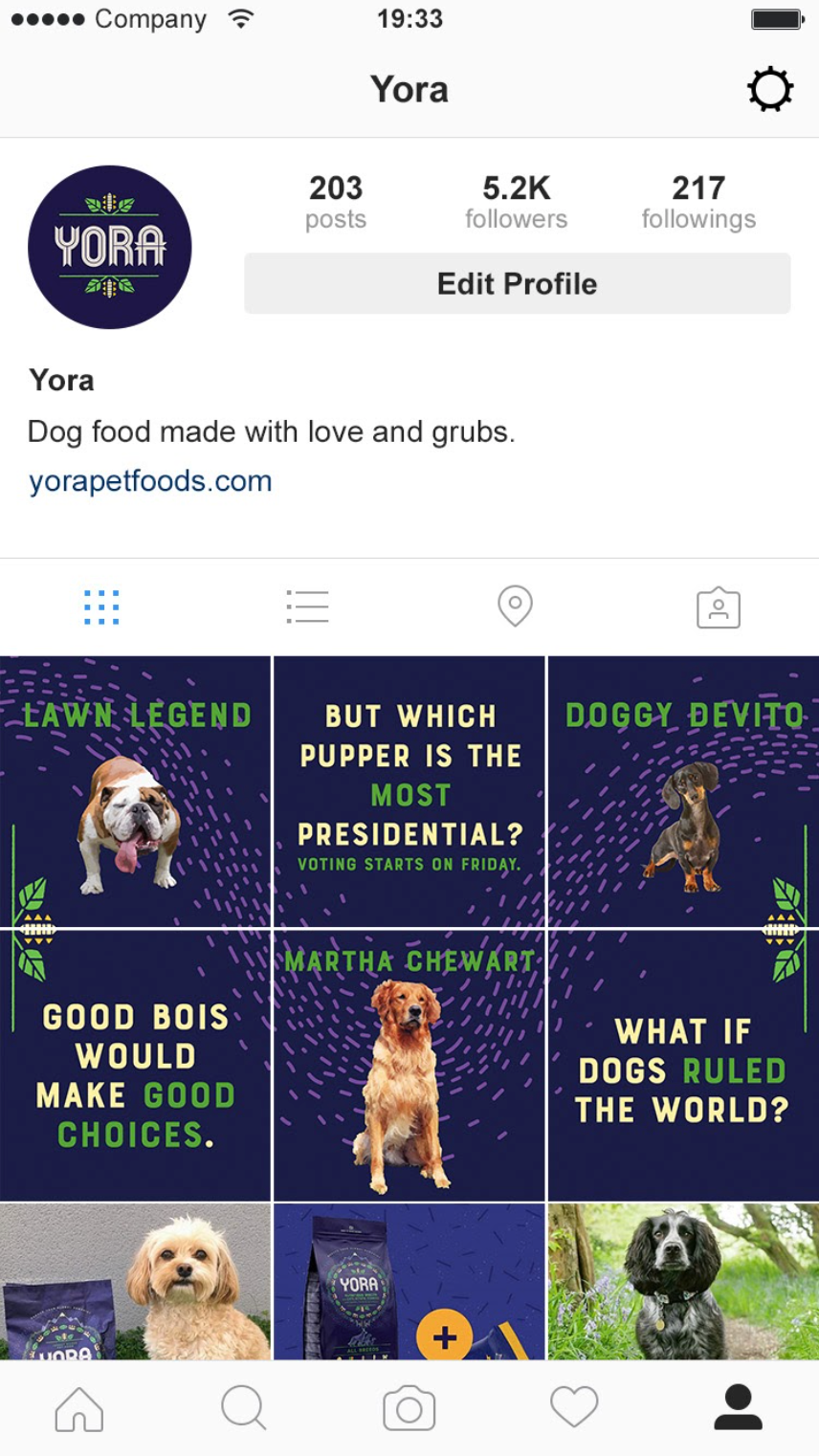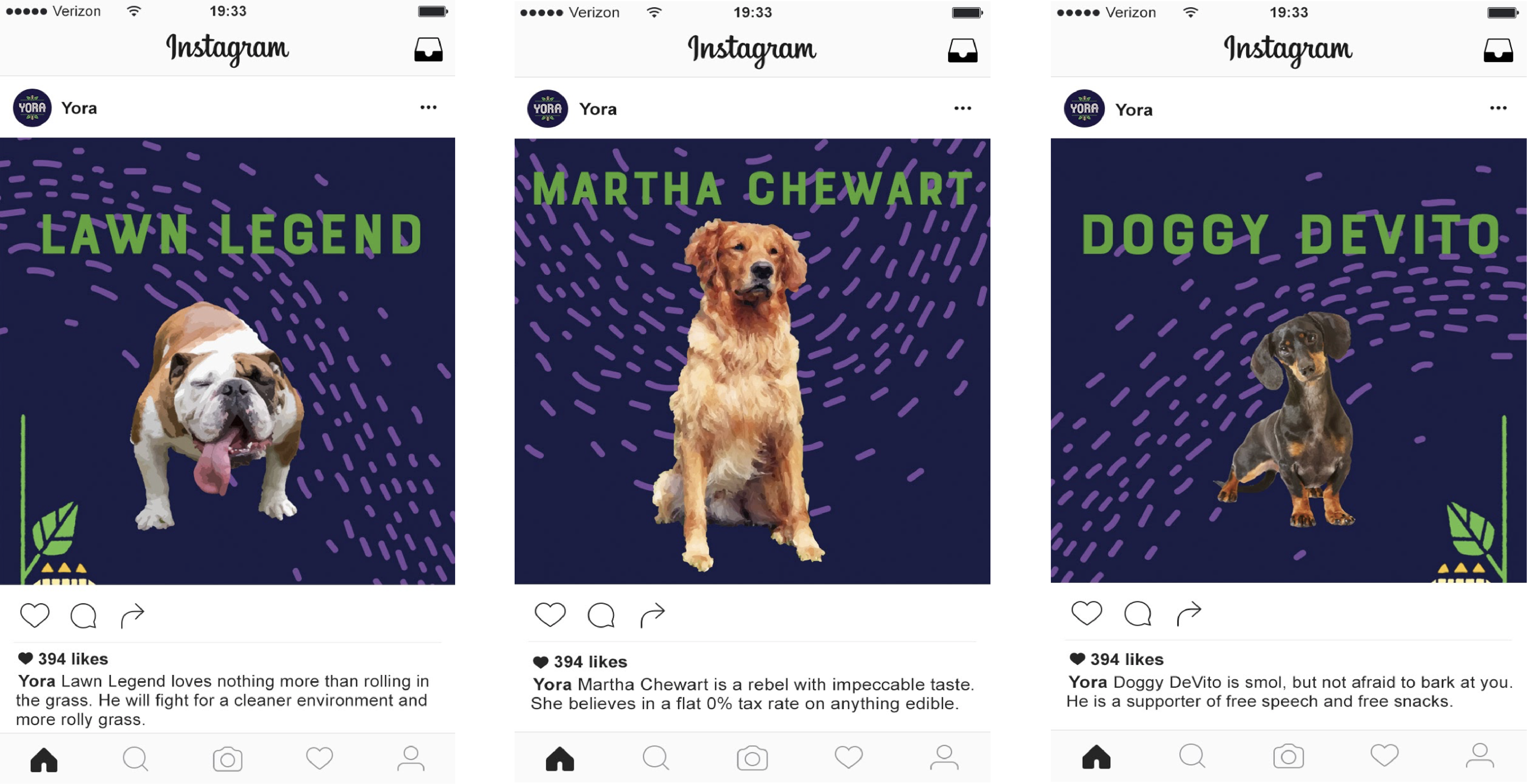 Election countdown and voting will take place through Instagram stories.

Presidential Ask Me Anything.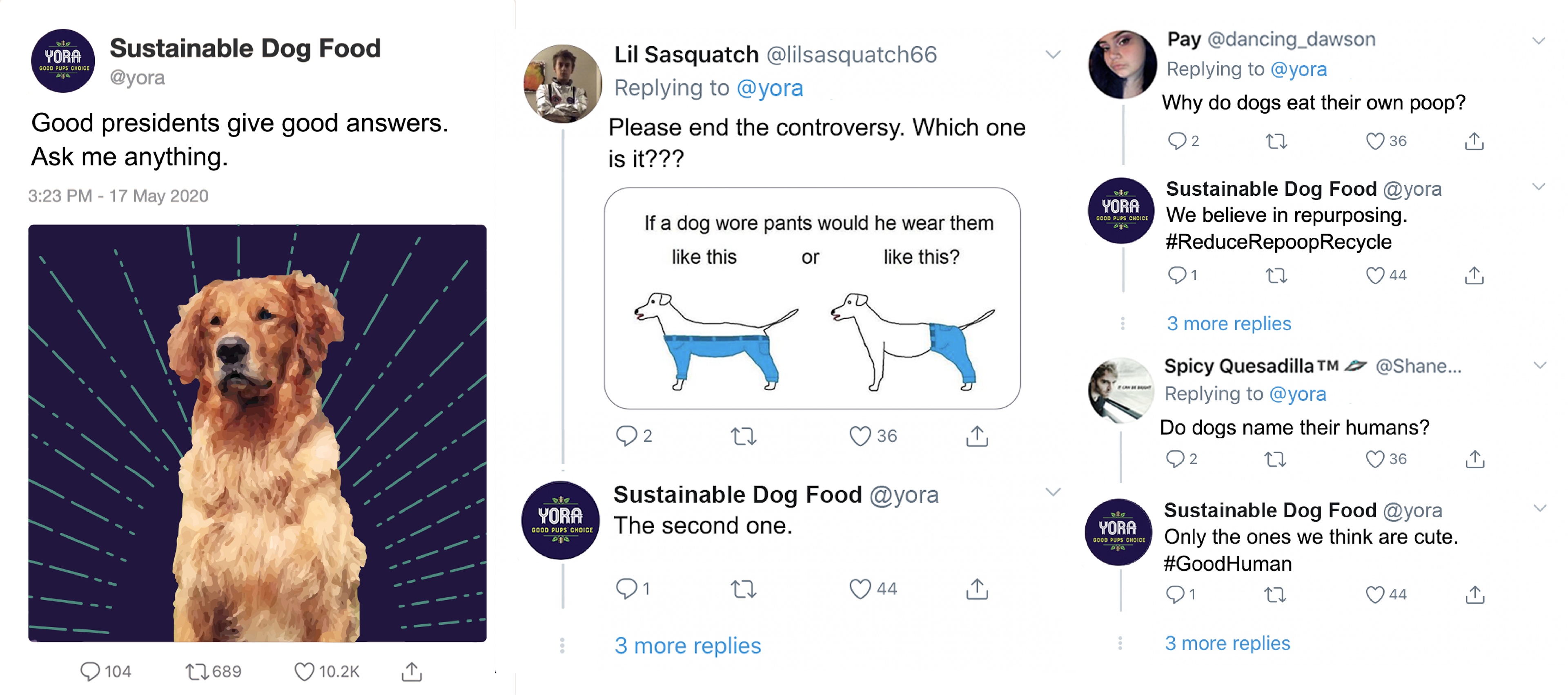 The president will go on a victory tour at farmers markets to promote wholesomeness and sustainability.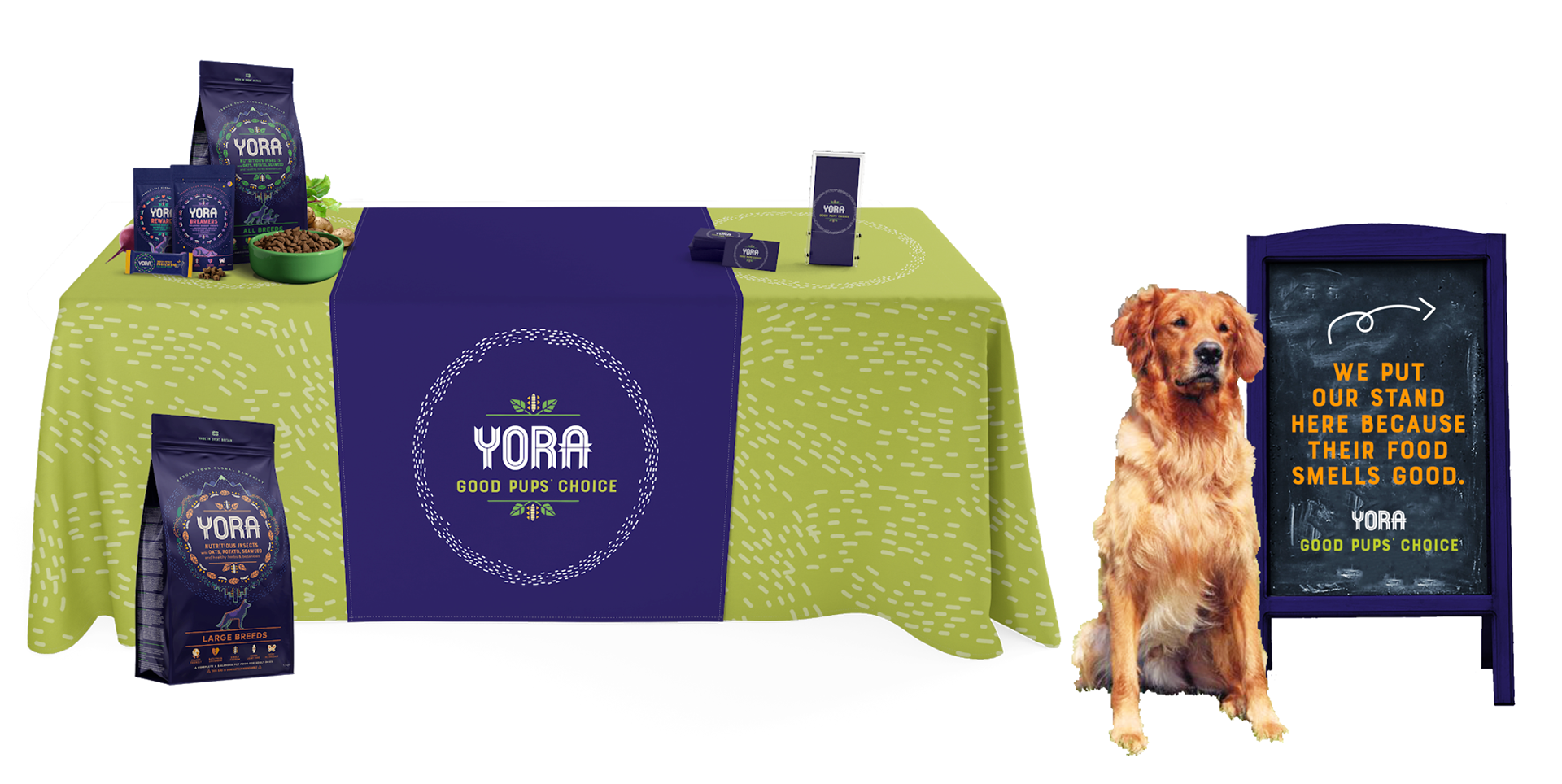 Guerrilla ads will reinforce how buying Yora is supporting the right choices.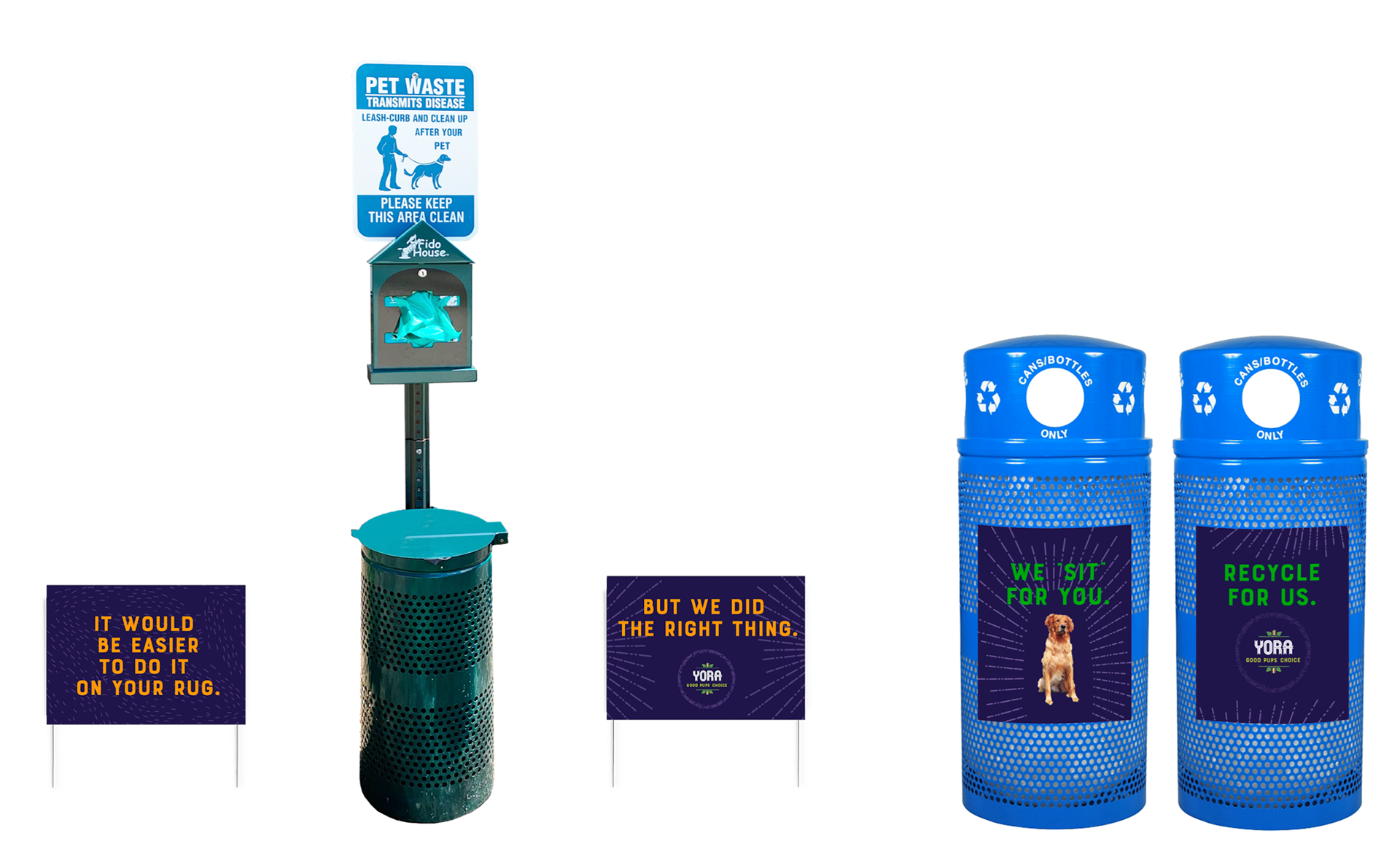 Presidential charity events via a Pawp-Up where dogs will choose a charity to donate Yora's food to. Instagram famous photographer, the Dogist, will take photos at the event.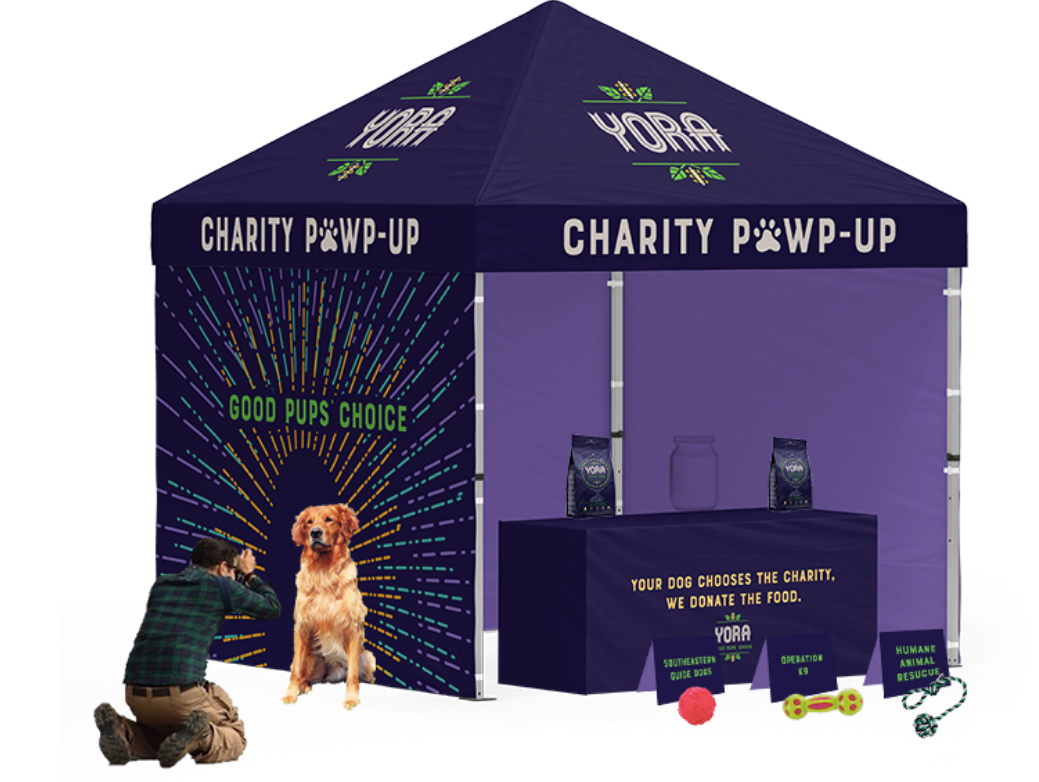 Goodie bags will be given to pet owners to generate free UGC later.