Insight: Hawaiians are often appropriated by tourists and rightfully annoyed by it. SPAM is a popular food in Hawaii, known for its salty flavor.
Idea: Portray SPAM as a symbol of Hawaiian pride through an #authenticallysalty voice that celebrates the food as a regional favorite.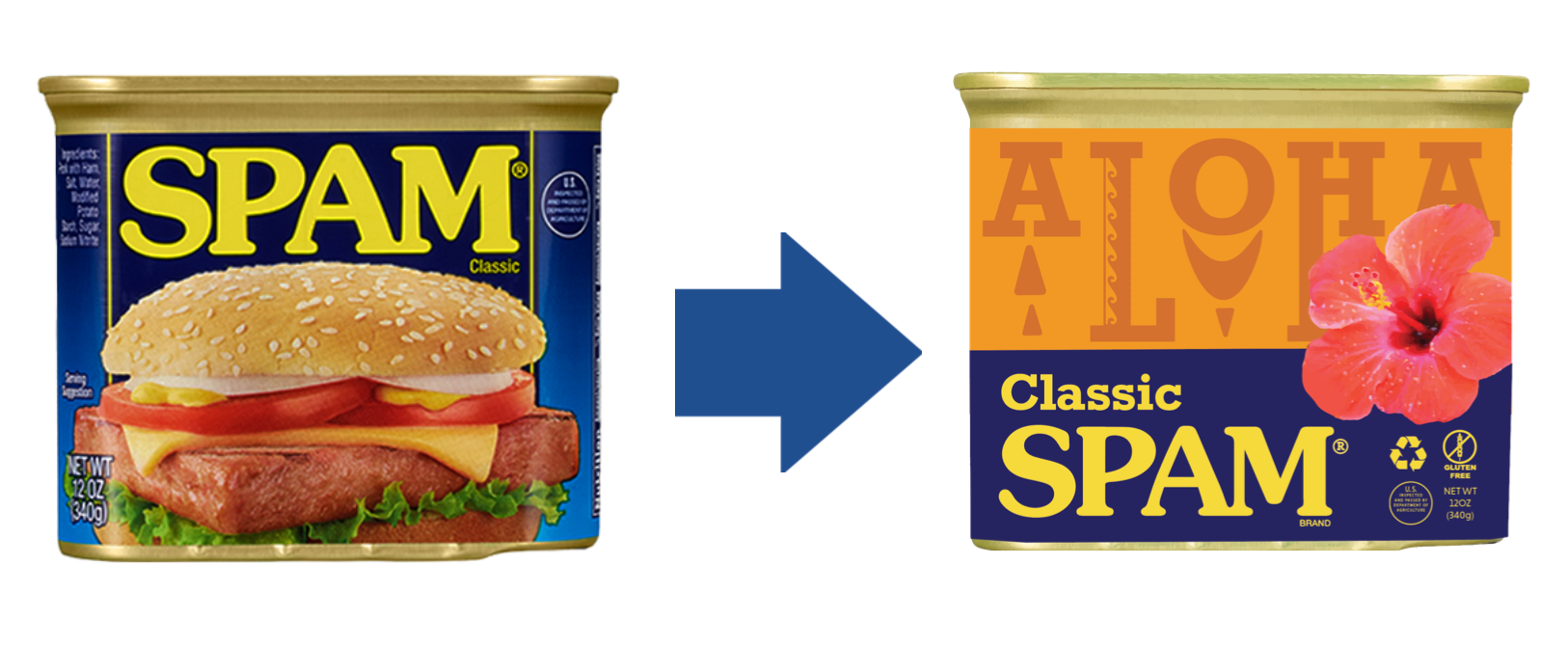 Salty messages will be embossed at the top of each SPAM can.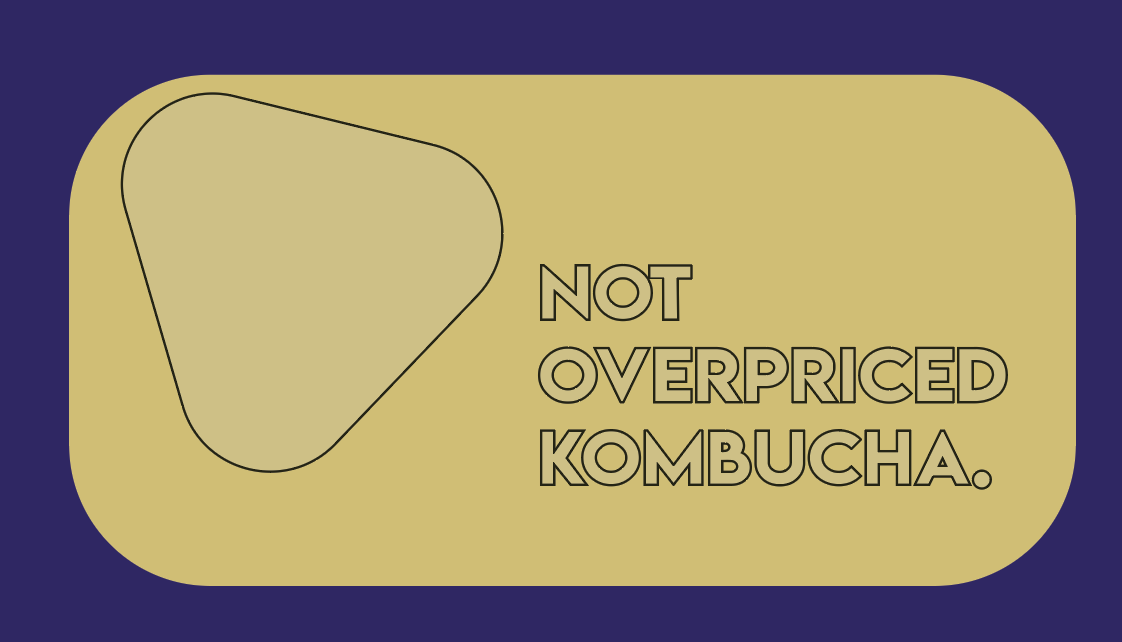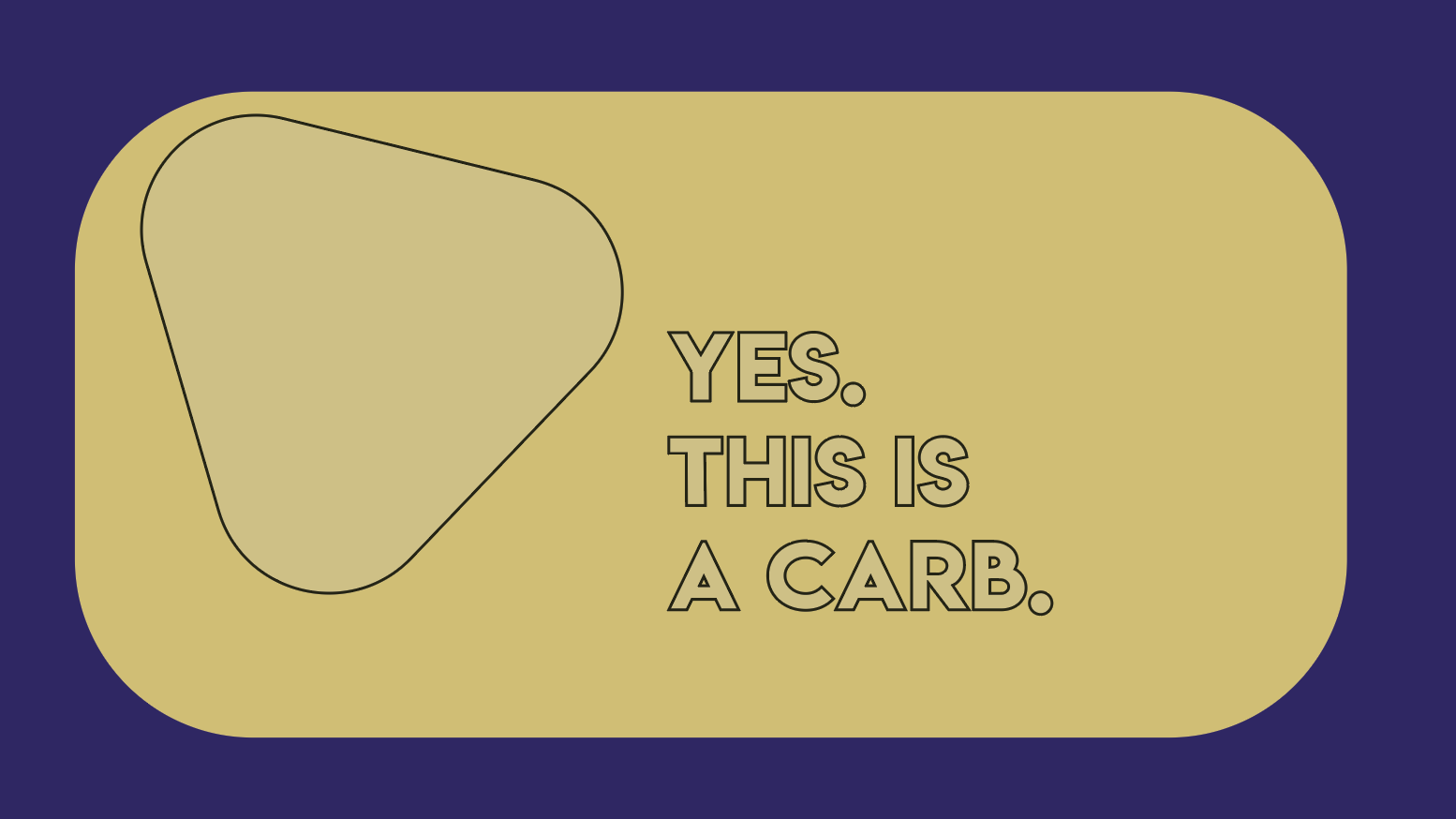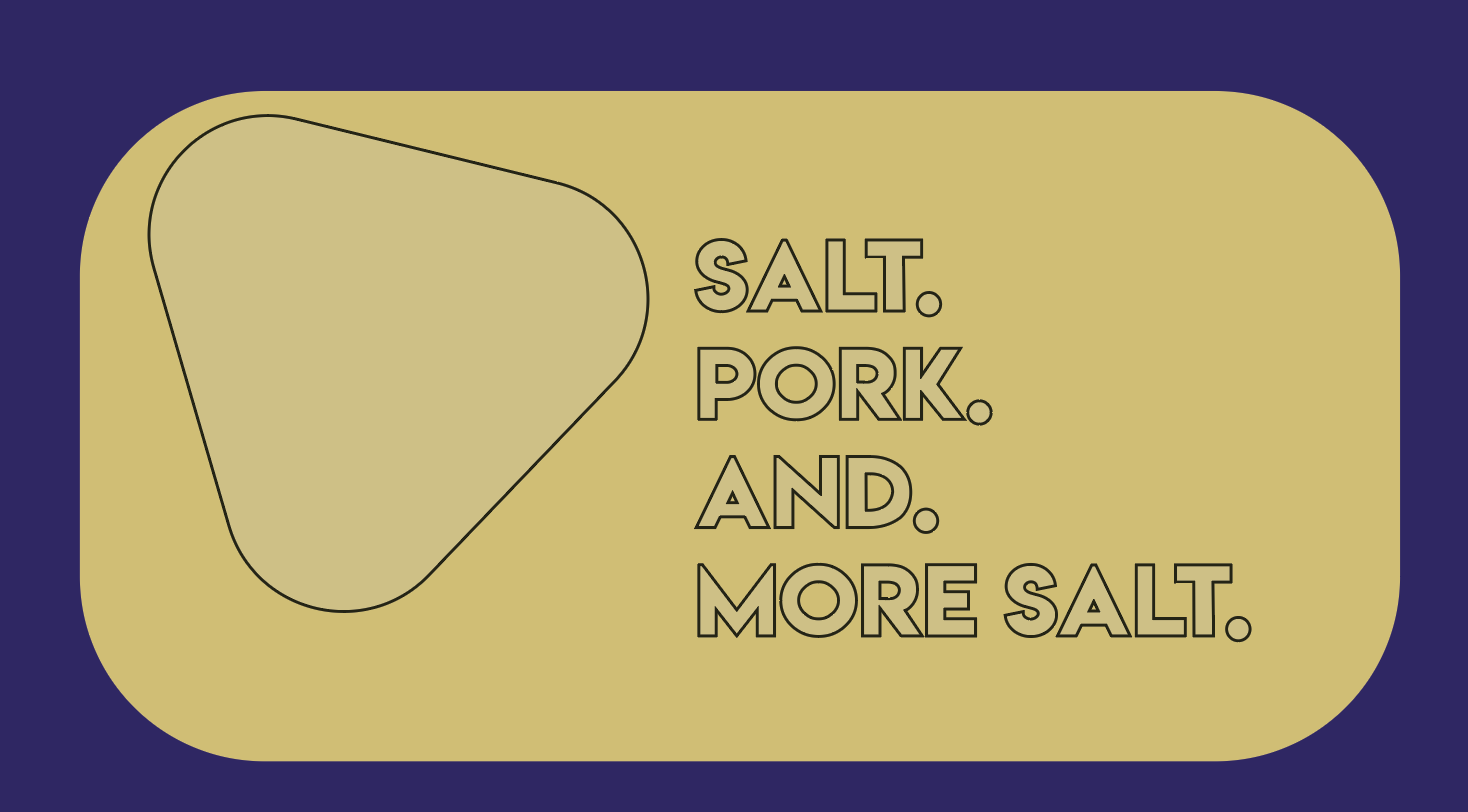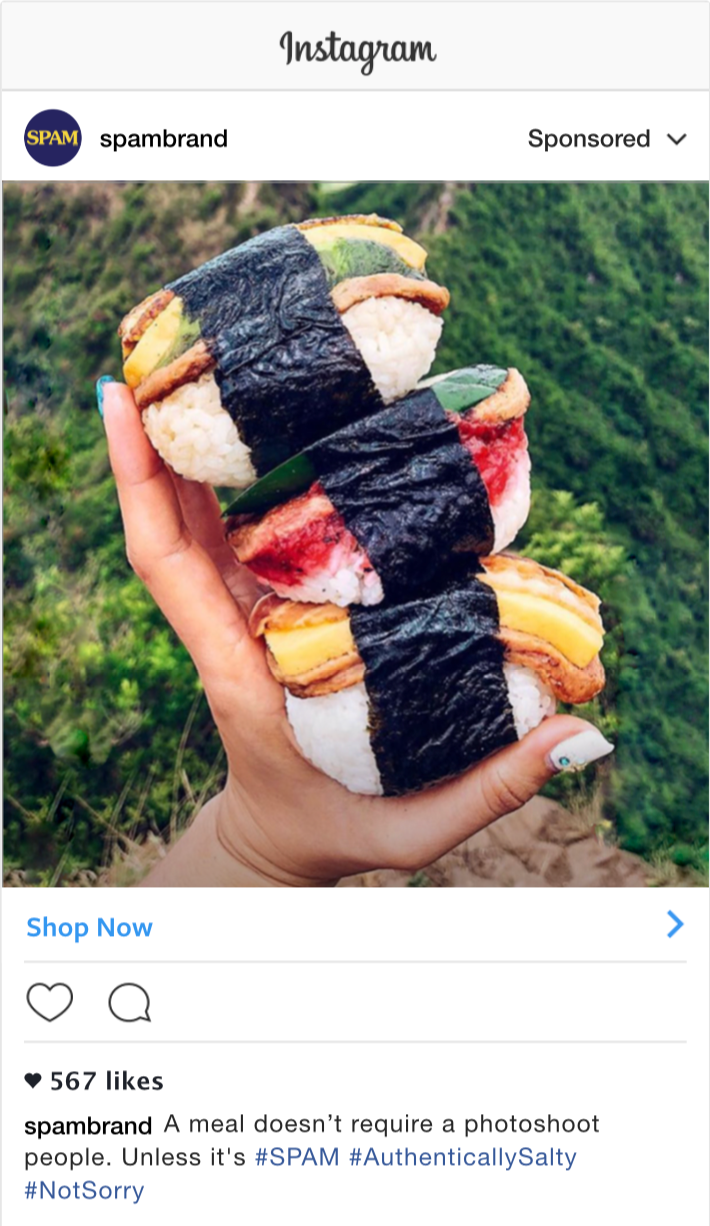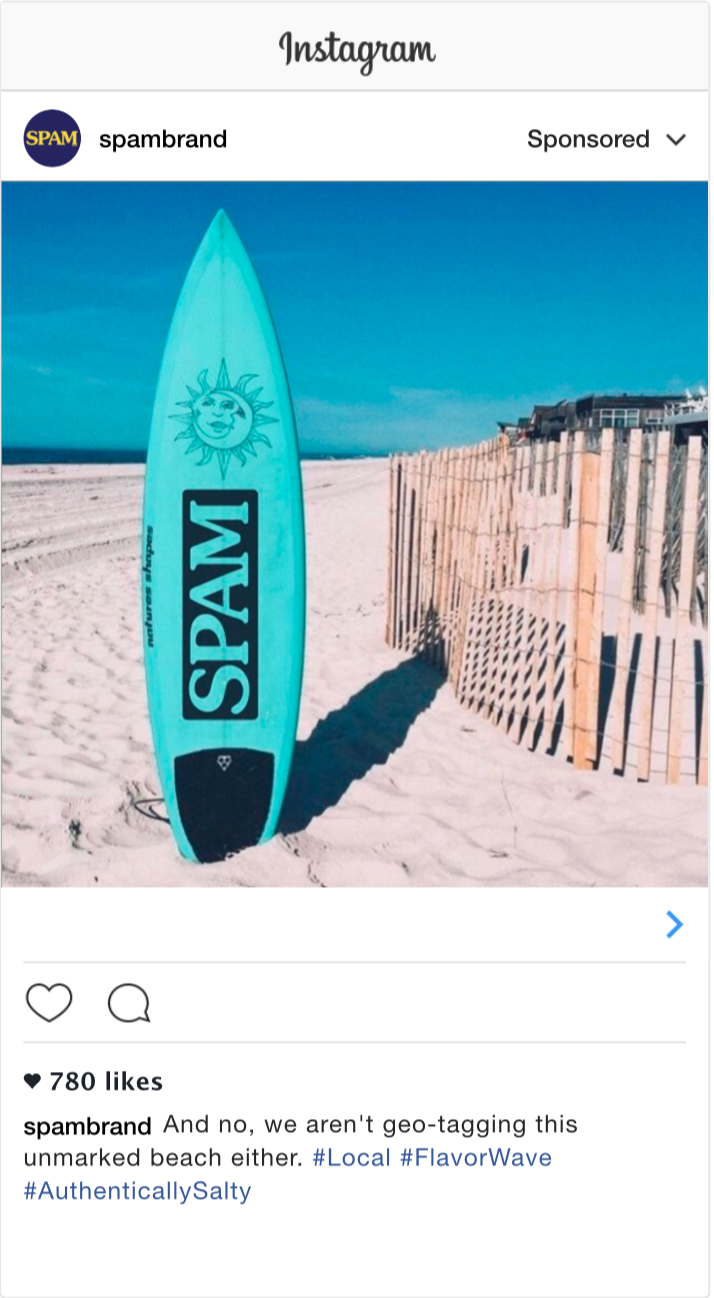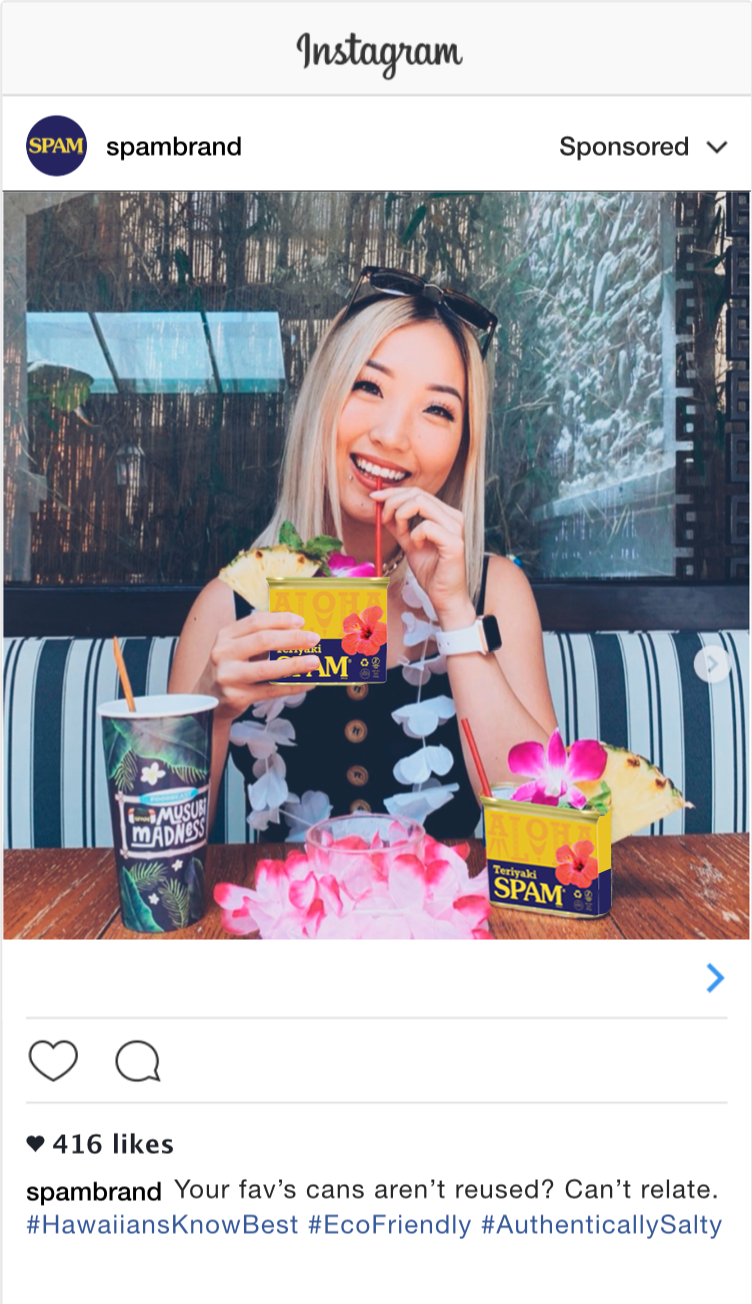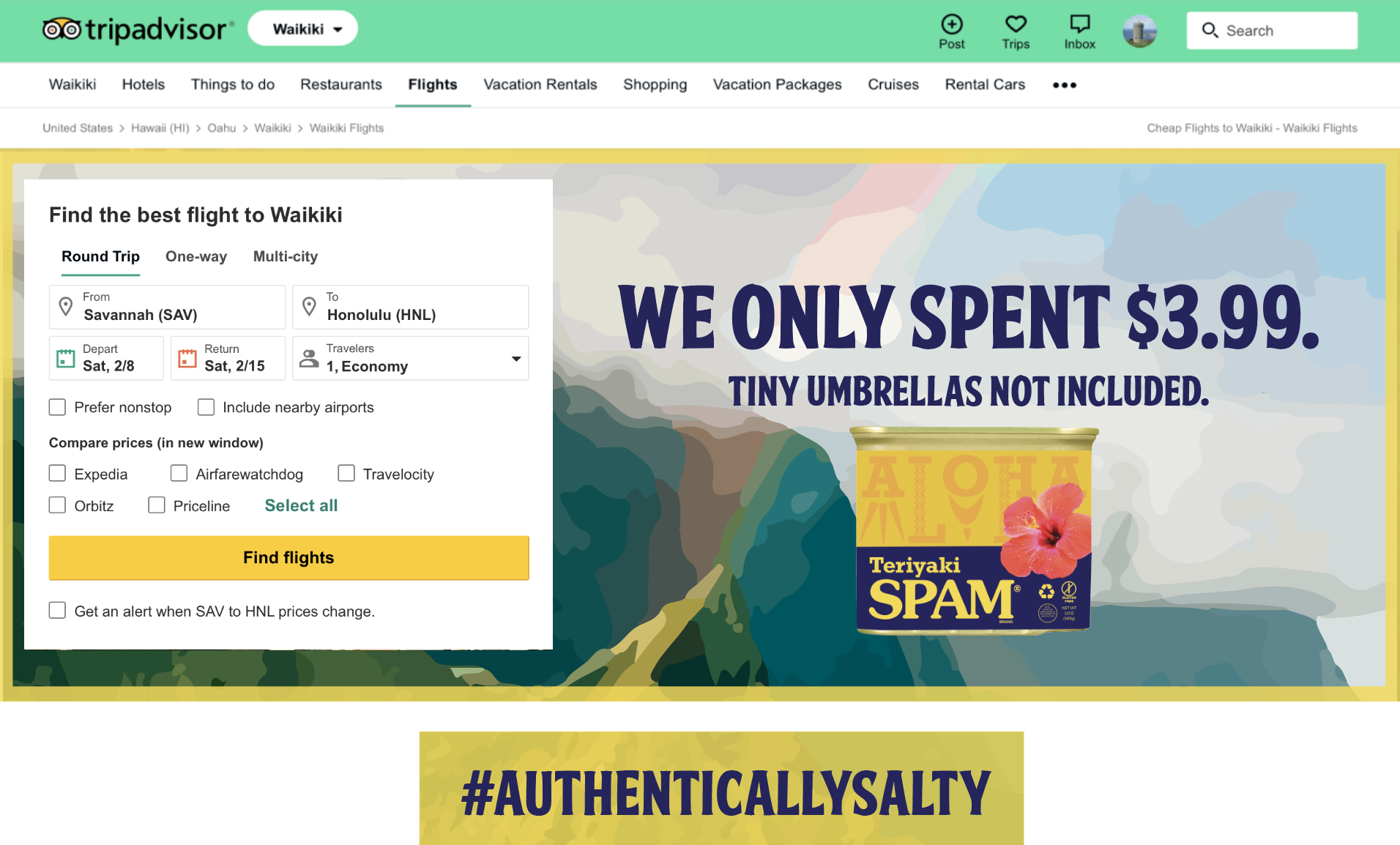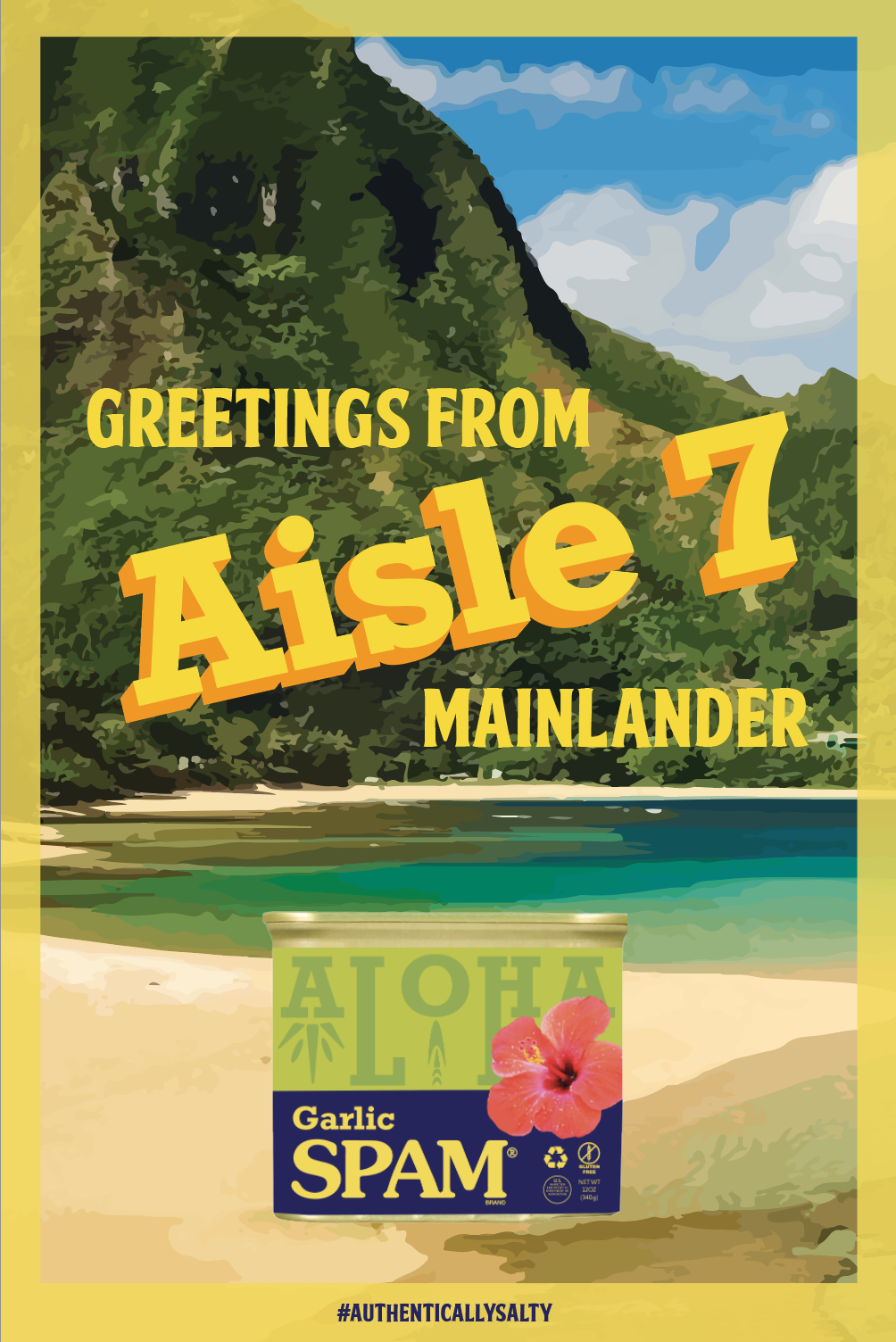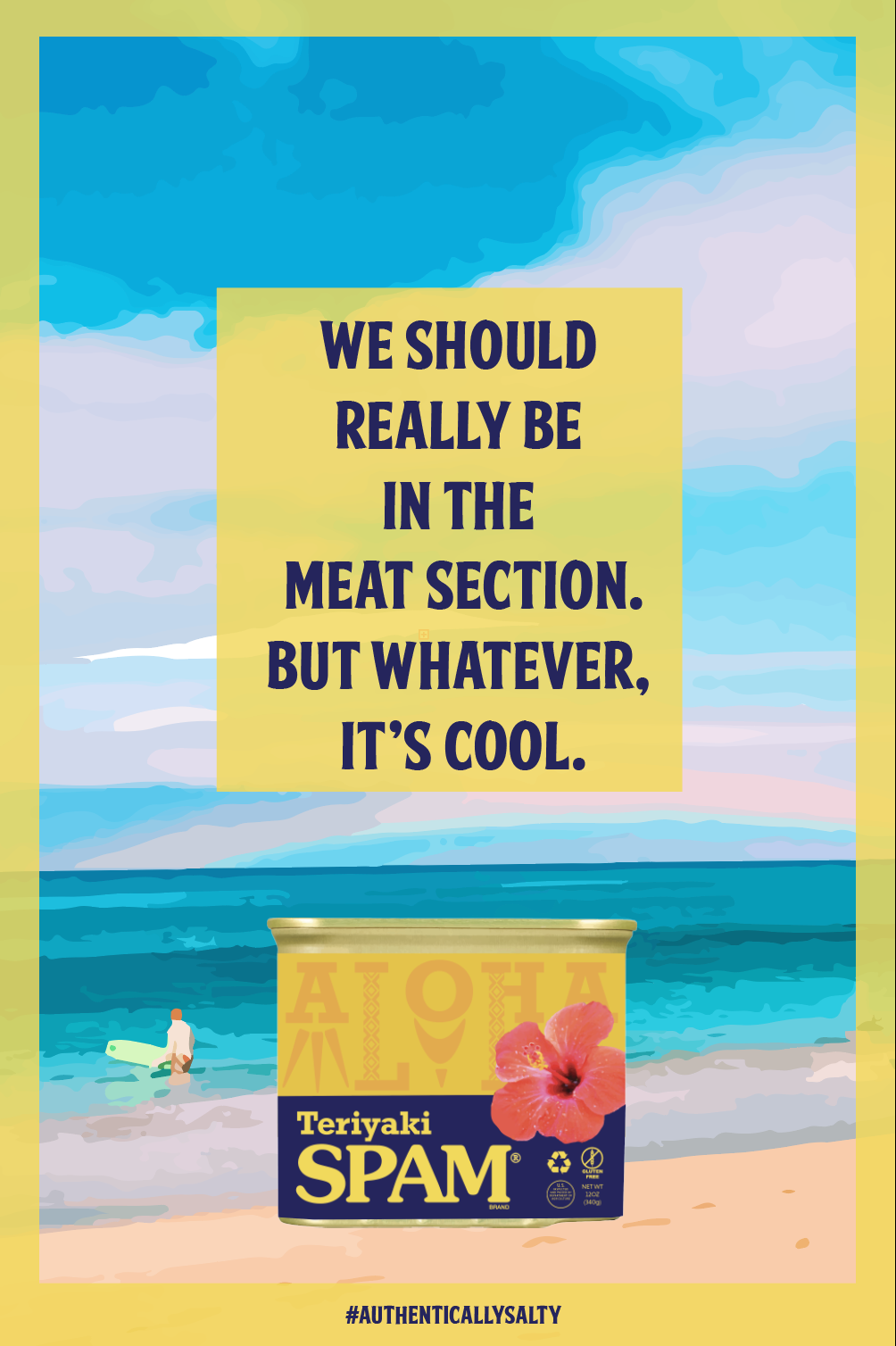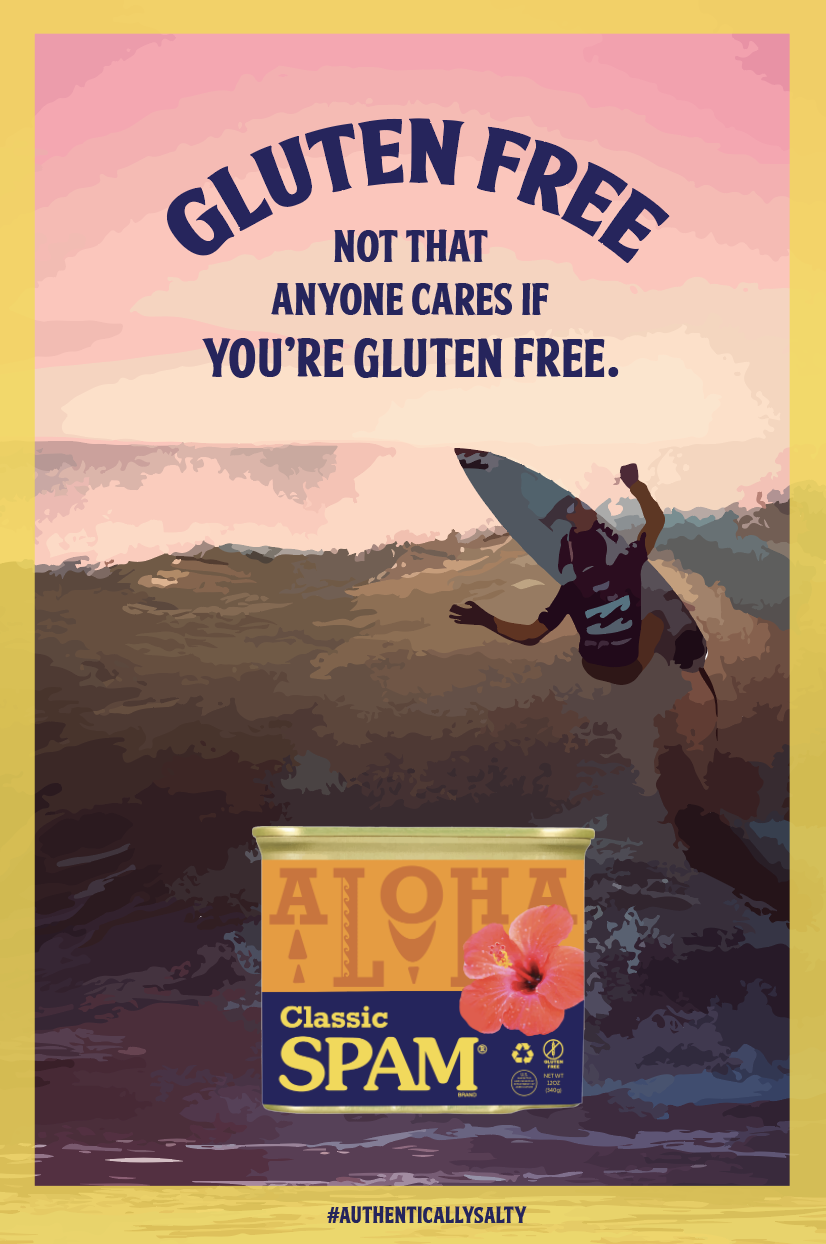 Grocery Store End Cap POS: